Piston Operated Pressure Regulating Valve
The 1/4" JRPH Series and JRPL Series are piston operated pressure regulators that offer excellent control at Cv's of 0.20 (0,17 Kv) and lower. There are six set ranges for the JRPH Series and two set ranges for the JRPL Series. Elastomer seals are used throughout with Buna-N, EPDM and Viton being standard options. USDA and FDA approved soft goods available upon request.
General, corrosive and specialty gases, water, acids and oils
High pressure application
Industries
Gas chromatography
Flame ionization detectors
Industrial controls
A quick reference guide comparing the J Series regulators.
This tool is designed to help you select the correct J Series regulator.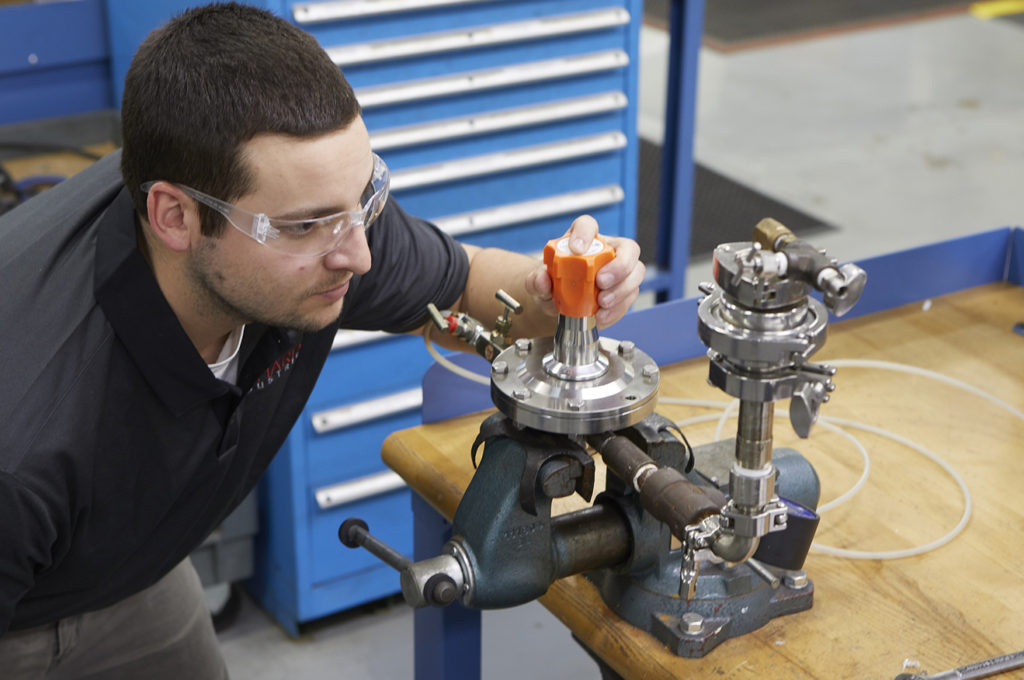 We have designed a series of short videos to educate users about maintaining and installing our products.
Know what you need and want a quote quickly? We can help! Fill out this form and we will get back to you shortly.